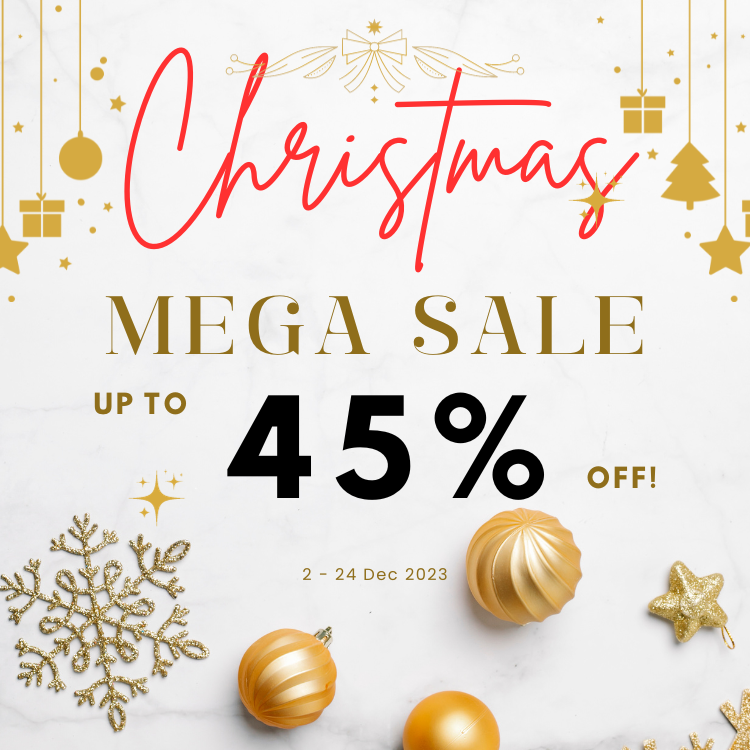 Xmas sale
As we approach the year's end, discover exclusive limited-time Christmas deals on our entire collection of premium olive wood products.
Act now to guarantee timely delivery for your gifts.
Hurry, these final exclusive offers are valid only until December 23, 2023, or while stocks last.
Enjoy an impressive 45% discount on every order.
Unleash savings with coupon code XMAS45.
Start from here
About us
We develop our unique signature line of olive wood products to be both beautiful and functional.
We carefully choose the best wood grain ever.
Every olive wood product is sure to become a focal point in your house.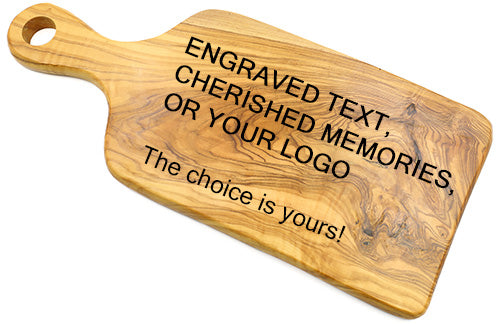 Not just handmade, but also customizable
We offer laser engraving on most olive wood products, turning them into personalized masterpieces. Our laser precision enhances the natural beauty of olive wood, creating customized treasures that capture lasting moments. Explore our collection to make each item uniquely yours with our exquisite engraving services.
Shop and engrave now